Various Filament Work
UX and VFX work 2017-2018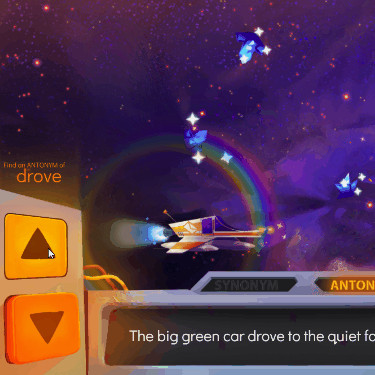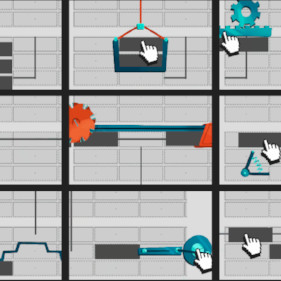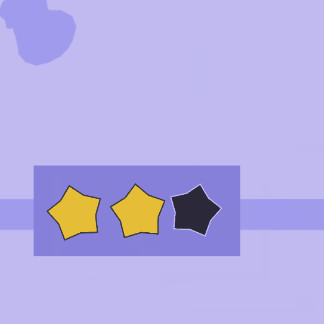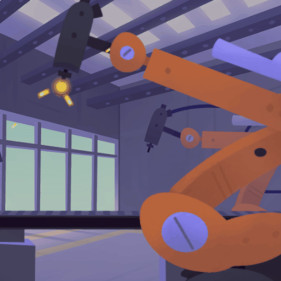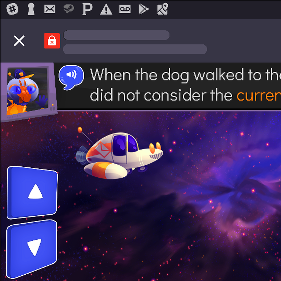 About the Work
For a little over six months I worked on an unreleased project at Filament Games, an educational game development studio in downtown Madison. Work on this project was odd, I was brought on very early on when the engine development was ongoing, the game was little more than a hello world demo, and the project as a whole had not yet been fully wireframed. Because of this the variety of work I did on this was vast, from gamedesign, to creating wireframes, UI/UX design, scene setup, animation, particle effect creation, and some asset creation. An important thing to know about this project is while most of the work is done within the Unity3D editor software, the results get exported out to filament's own browser based engine.

About the above media (left to right)
1: This gif was the first polished part of the game. I was involved with a couple aspects of this. The game hud artwork I 3D modeled, rendered, and then painted over. I did all of the particle effects in this scene (the ship rockets,phaser rays, asteroid explosions, gem sparkles, and the rainbows), with the bare-bones particle system that was available to me. Additionally I did the animations (asteroid and gem spinning, the ship bobbing, the flickering "antonym light" and the floating gem in a bubble) and scene setup required to get all of this working in-engine. Most of the other art assets (ship, background, etc.) were done by other team-members.
 Continued . . .
2: This was a set of animated concepts I made for making sliding blocks around on a grid more engaging. Me and the other team-members came up with the concepts and then passed the ones we liked to the artists. Then I took the sprites the artists made and animated them in Photoshop. Although we only ended up implementing the top left design into the project.

3: Concept art for a scoring system for the game. I animated this in an empty unity scene.

4: Roboarm animations and vfx. I handled the animations and particle effects of the robot arm sequence (including the smoke). It is intended to mask a puzzle transition, although its timed incorrectly in this recording because it is from an early build of the game.

5: This was concept art for version 2 of what was shown in the first image. The first iteration looked nice but the engine performance on ios was not great and it needed to be scaled back so it could run well in a playtest (too much overdraw). Later on the engine was updated so the old design would work without issue, but by then the project's art style had shifted away from that design and we thought of a more space efficient button layout. The character, ship, background, and speech button were assets done by other team-members, I did everything else here, as well as laying it out.